Travel with people who know what they are doing, where they are going and carry a personal investment in your adventure.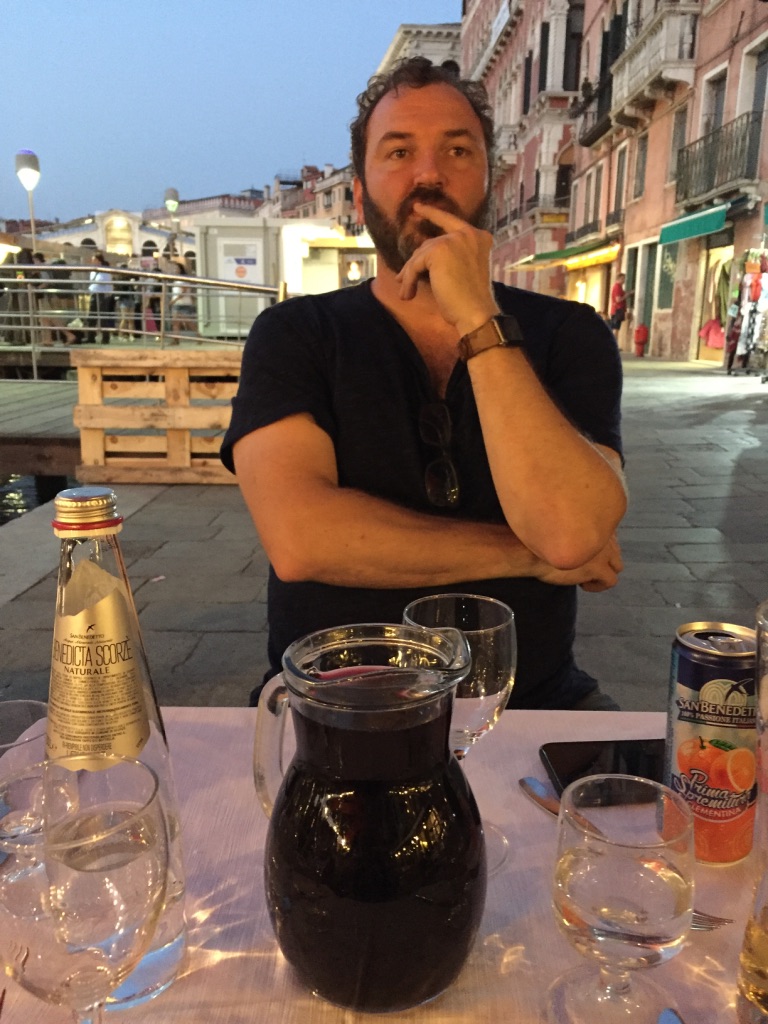 Chef | Restaurant Owner
Italy Connoisseur | Prosecco Enthusiast
Shawn has been in the restaurant business for more than 20 years specializing in Italian Cuisine. He became intrigued with Italy after his first visit...now it's the only place he wants to be. Having visited nearly a dozen times and travelled extensively throughout the country...spending a long time in the three destinations we have offered. Shawn has many friends in the regions, all who have agreed to help us make this an adventure of a lifetime for each of you.
Sommelier | Wine Bar Owner | Any Wine Enthusiast | Goes wherever Doug and Shawn take her
Mary became a Sommelier a few years ago and studies wine every day from her wine bar. She is known for her ability to pair food with wine to make an amazing experience. Mary has been called 'the perfect hostess' by friends and customers. She comes from a long line of artists and has studied art as well as works as one. Her passion for wine, art and entertaining will work toward creating an amazing experience for you.
Chef | Restaurant Owner | Cannoli and Chianti Enthusiast | 2nd Generation Italian Immigrant
Doug's family is from Palermo, Sicily. Currently seeking dual-citizenship, Doug has owned and operated four restaurants over the last 20 years, specializing in Italian cuisine. Having travelled thru Italy and renewing his wedding vows in the same church his great-grandparents were married in more than 90 years ago, Doug's passion revolves around food, travel and a really good cannoli.