April 26 - May 4th, 2019
Explore Florence and Tuscany as it should be.
Day 1: Arrive in Florence. check in, depending on your arrival time, explore Florence with one of us as your guide. welcome dinner with your guides and the group.
Day 2: Enjoy your first Morning in Florence. Spend the day walking about and getting to know your home for a week. Lunch and Dinner with the group.
Day 3: Fast train to Lucca! Discover this charming town & bike along its medieval walls. Walk through its cobbled stone streets on a guided tour with our friend Elena & learn cooking secrets of Lucca. Lunch with the group.
Day 4: Explore Florence in the morning and raft the Arno river for a sunset with Marco. Lunch and Dinner with the group.
Day 5: Tuscan Cooking Class!!!!! Meet at the famous Marcato Central, pick ingredients, take them to a local farm and learn how to cook it all. Lunch with the group.
Day 6: Churches museums and Cannoli OH MY! Lots to see and do in Florence. Dinner with the group.
Day 7: load up and visit famous San Gimignano for lunch with the group, wine, and maybe a bike ride! This Italian town is famous for its encircling 13th century walls and medieval towers. head back to Florence. Lunch and dinner with the group.
Day 8: Visit Accademia to see the David, The Uffizi, and the Duomo or, hang out with Shawn and Doug in the Piazza San Giovanni drinking spritz, eating cannoli, and talking to our local artist friend Alfred Milot. Dinner with group.
Day 9: Goodbye Kisses and hugs and off you go with your heads and bags laden with memories and treasure!
Amenities
Travel to and from the airports.
Travel from Florence, all wine excursions and San Gimignano.
Sightseeing tickets to major attractions in Florence.
6 dinners, 5 lunch excursions..
Cheese and wine tours in the tuscan countryside.
All day and night personal tour guides and entertainment!
Rates
Price per ticket based on double occupancy.
$2499.00
Includes all transportation, housing, group tours, and excursions. 6 specialty dinners, 5 lunches.
Single occupancy fee.
$600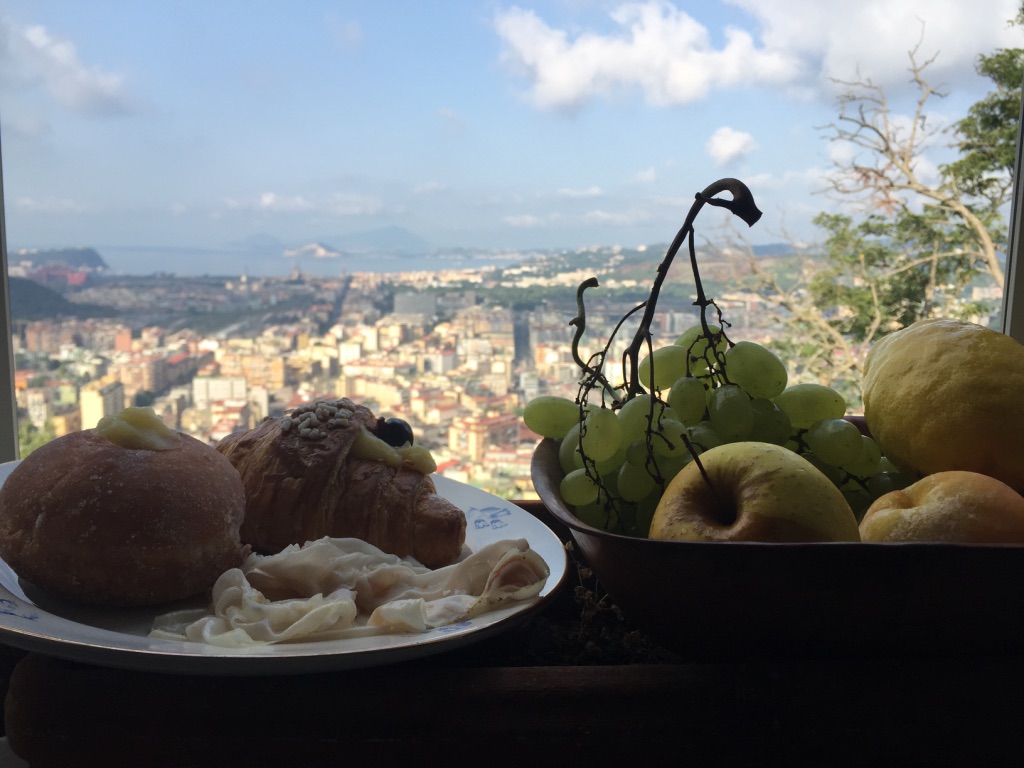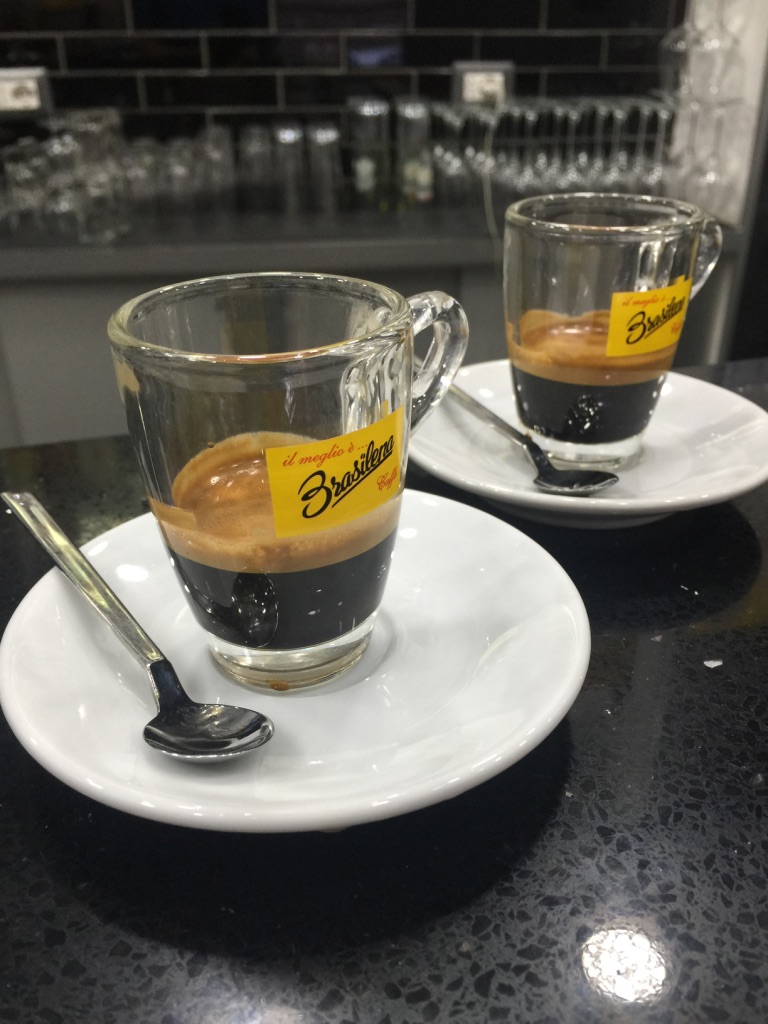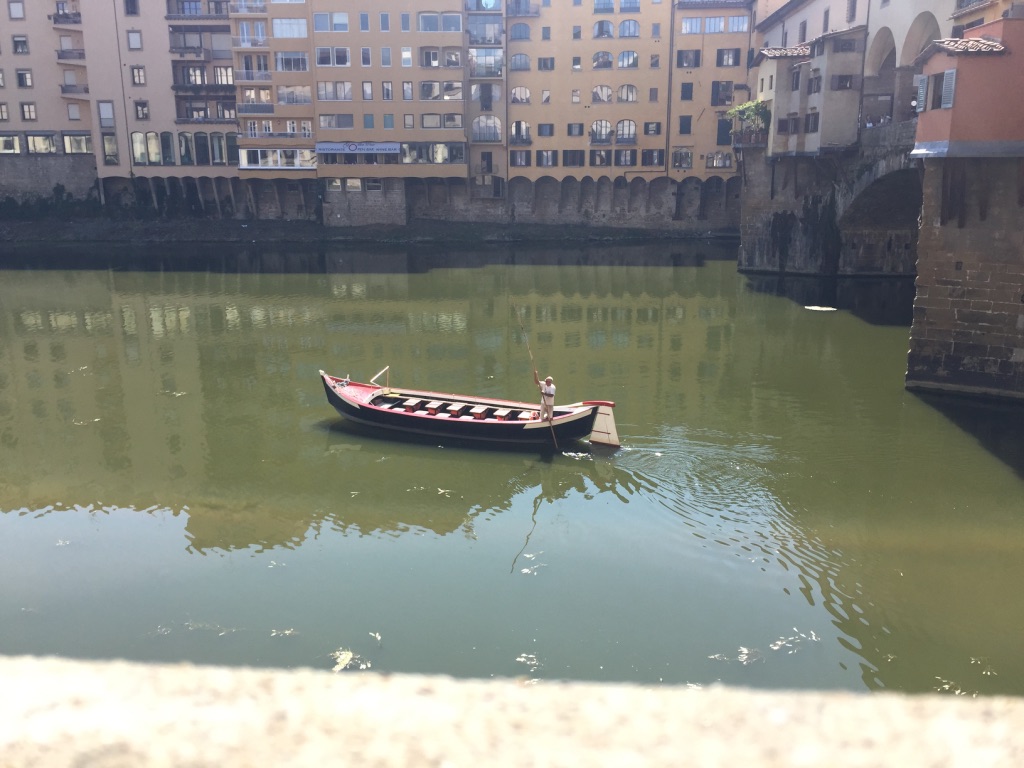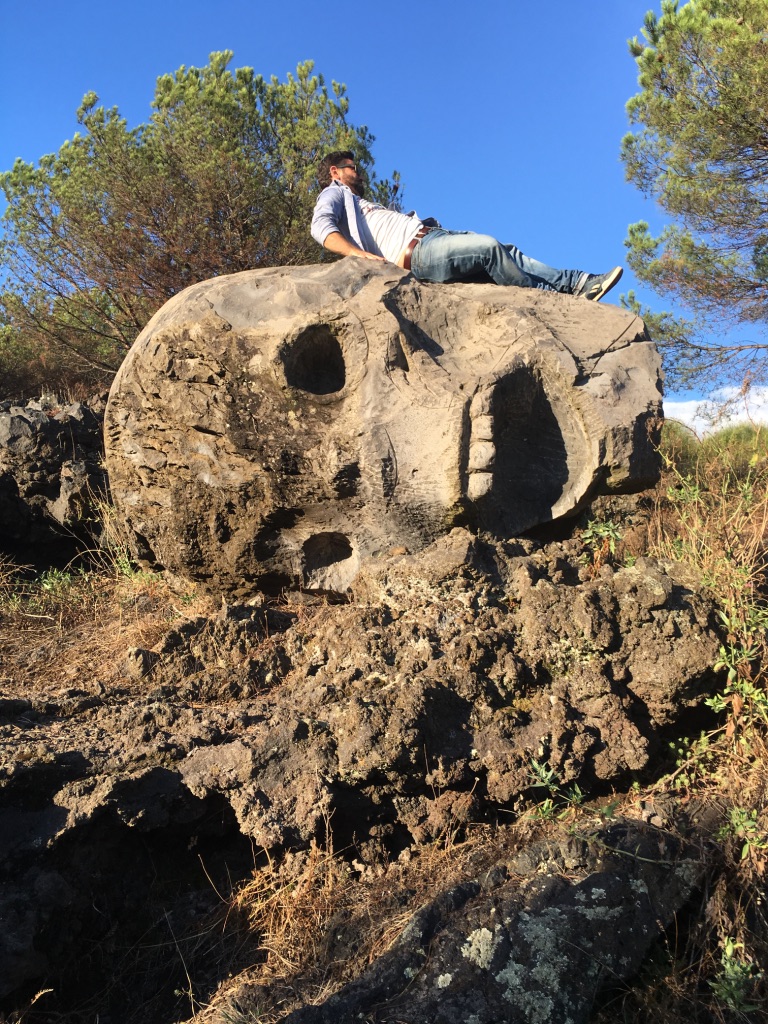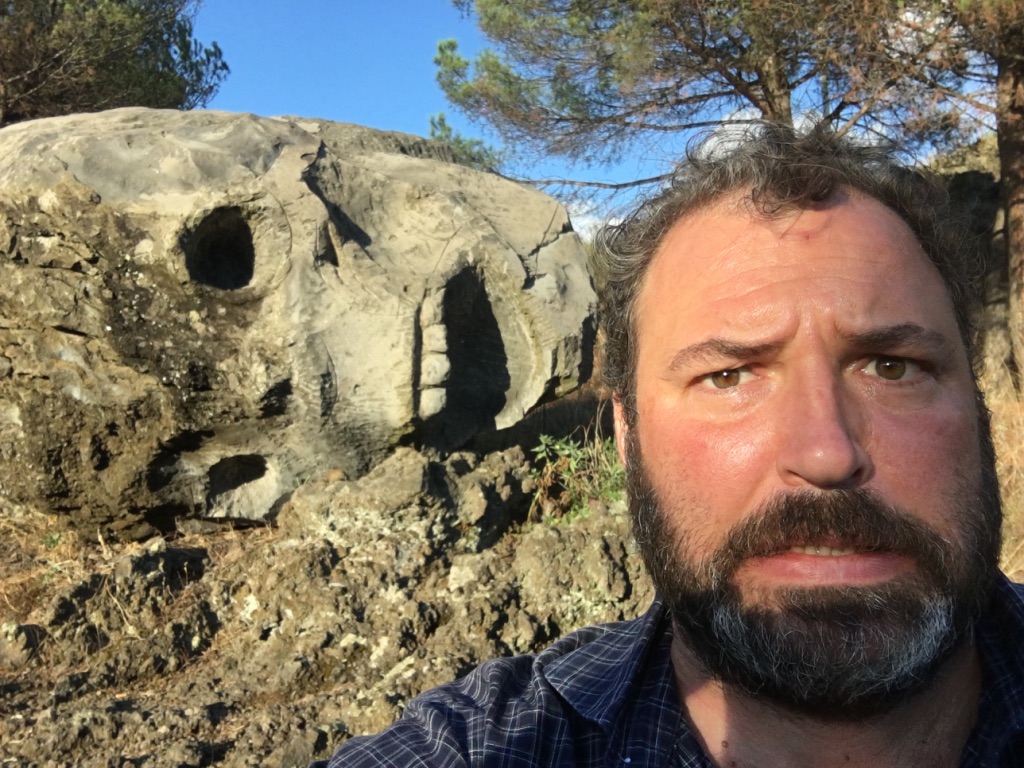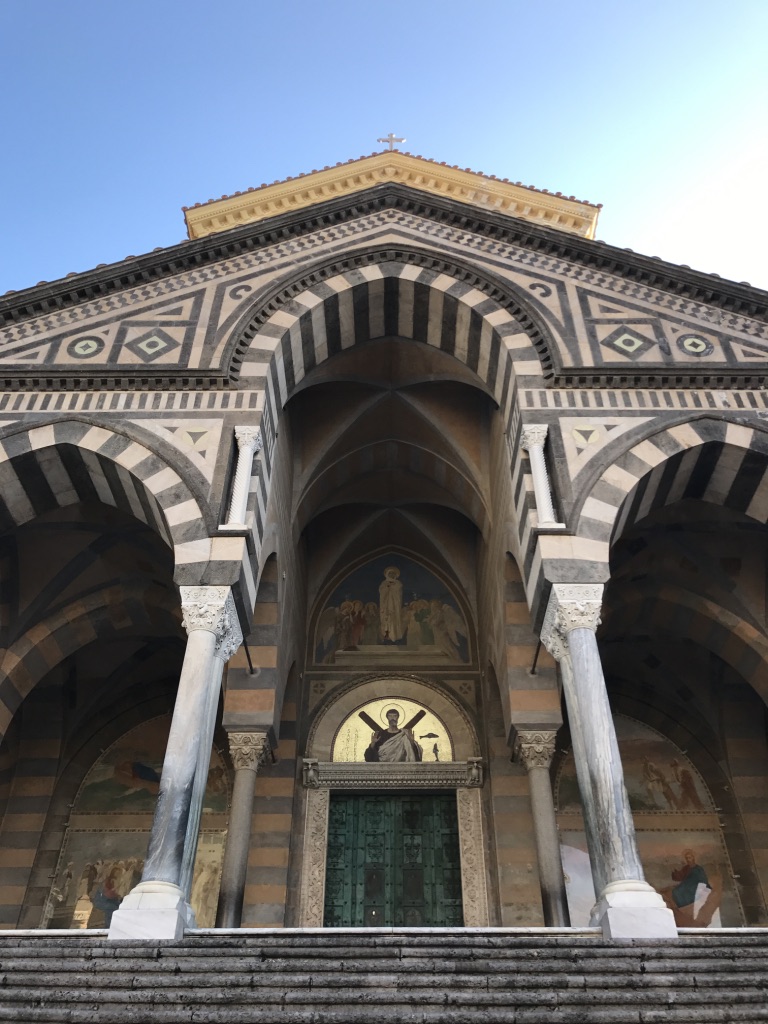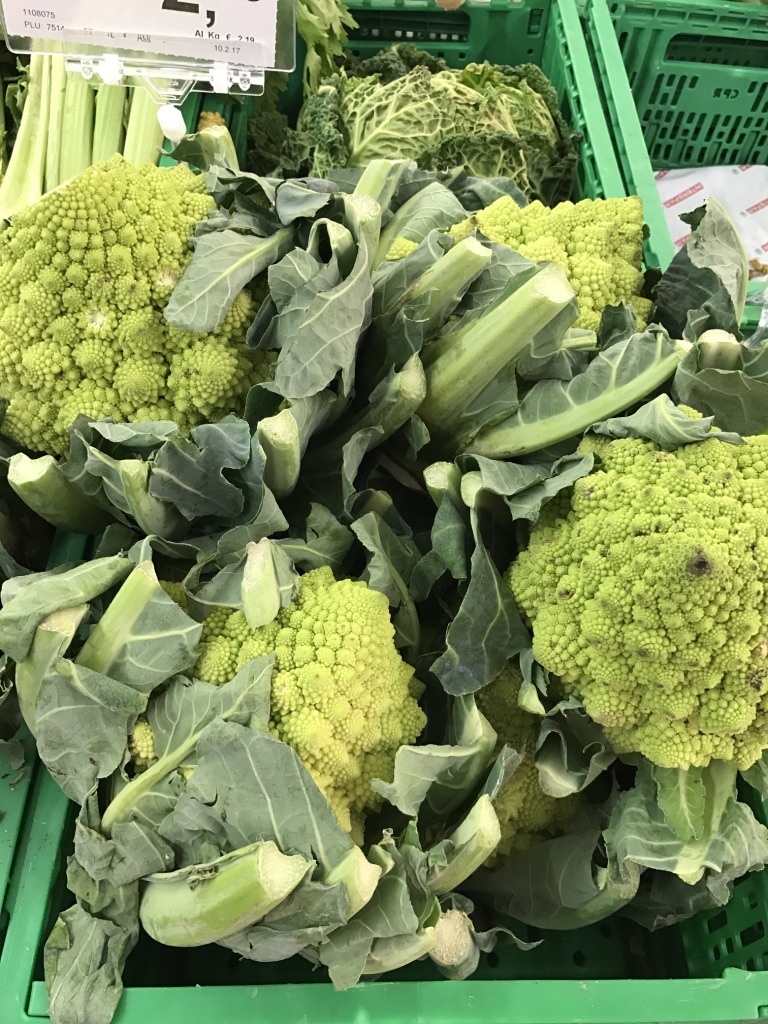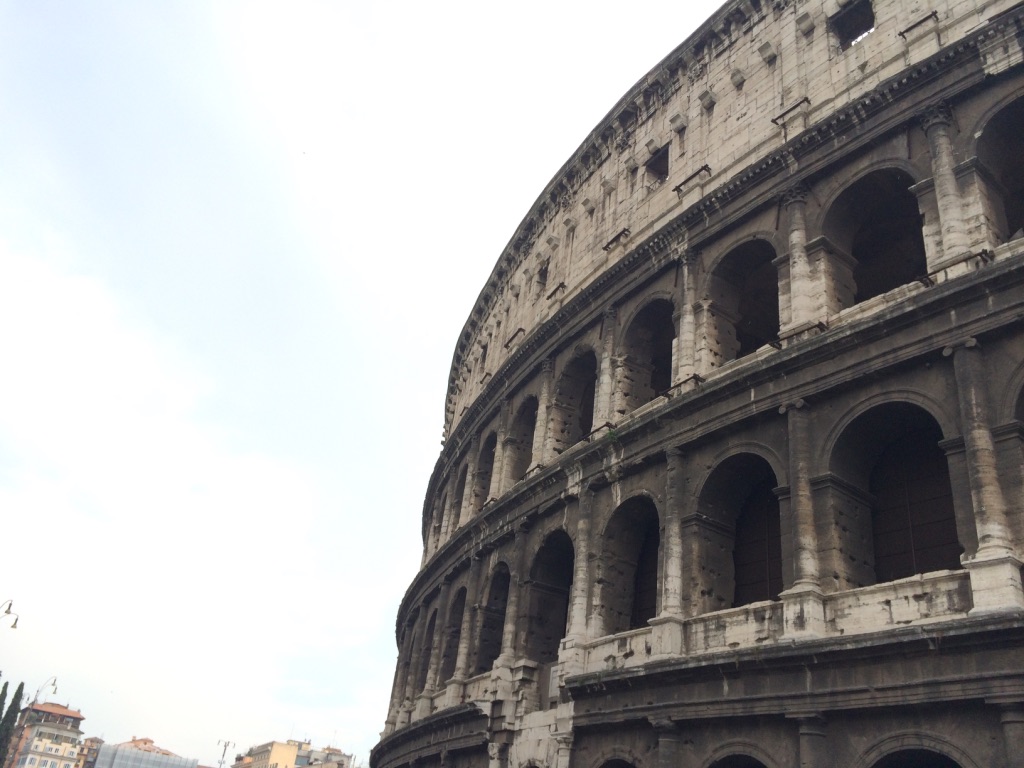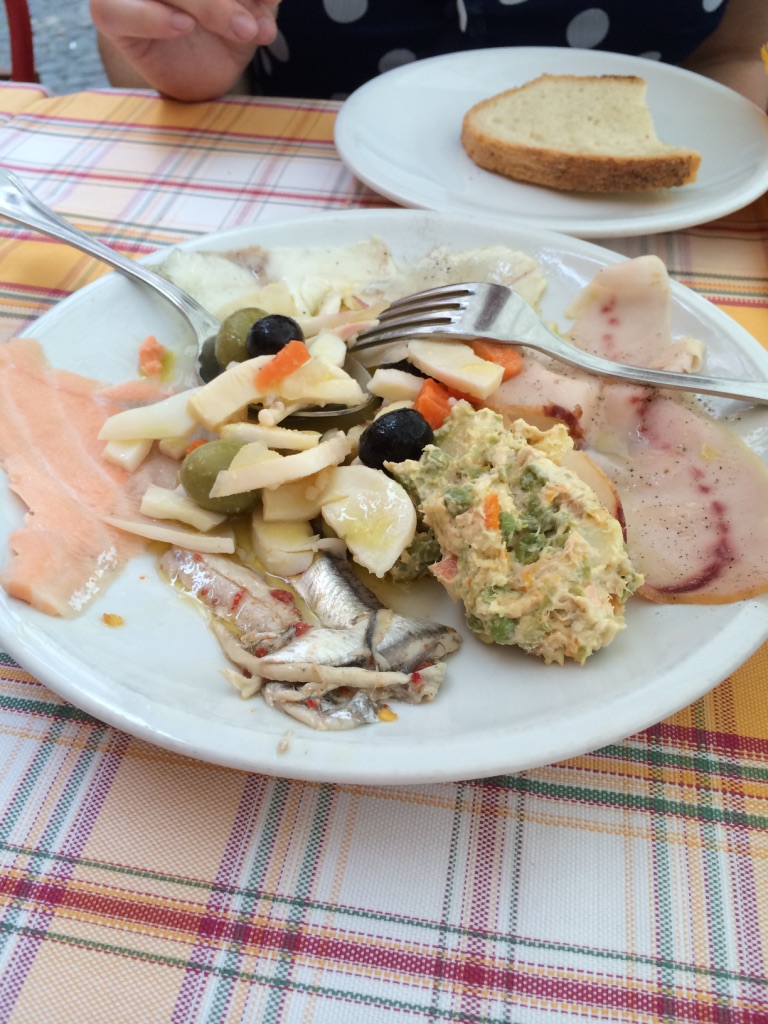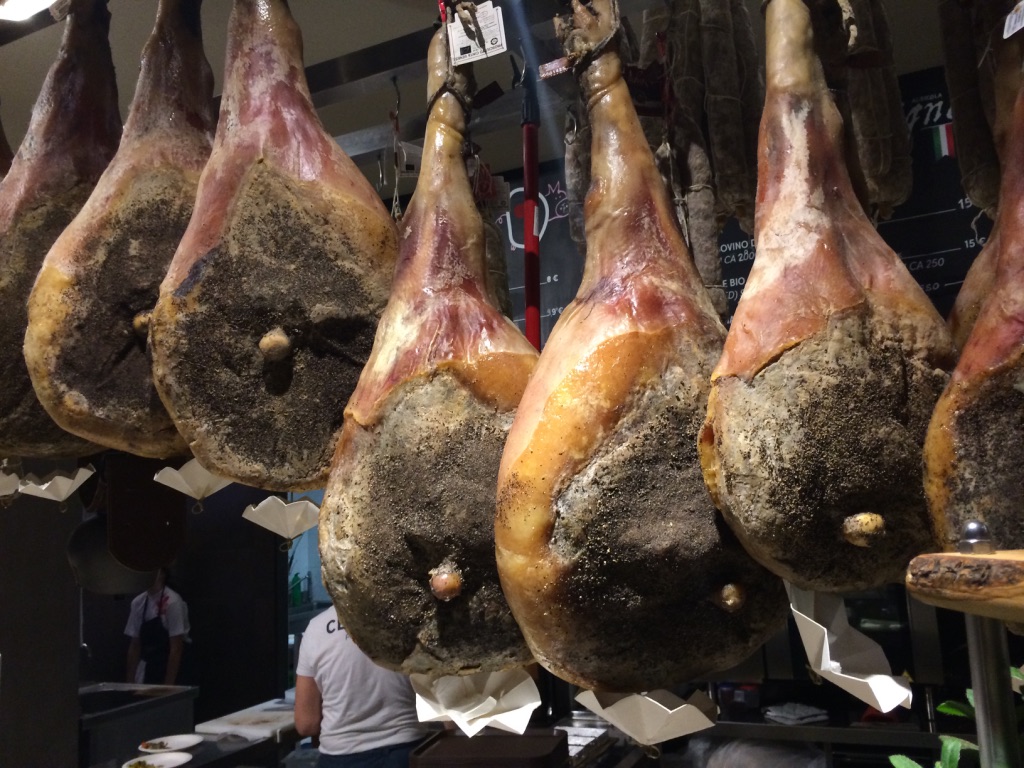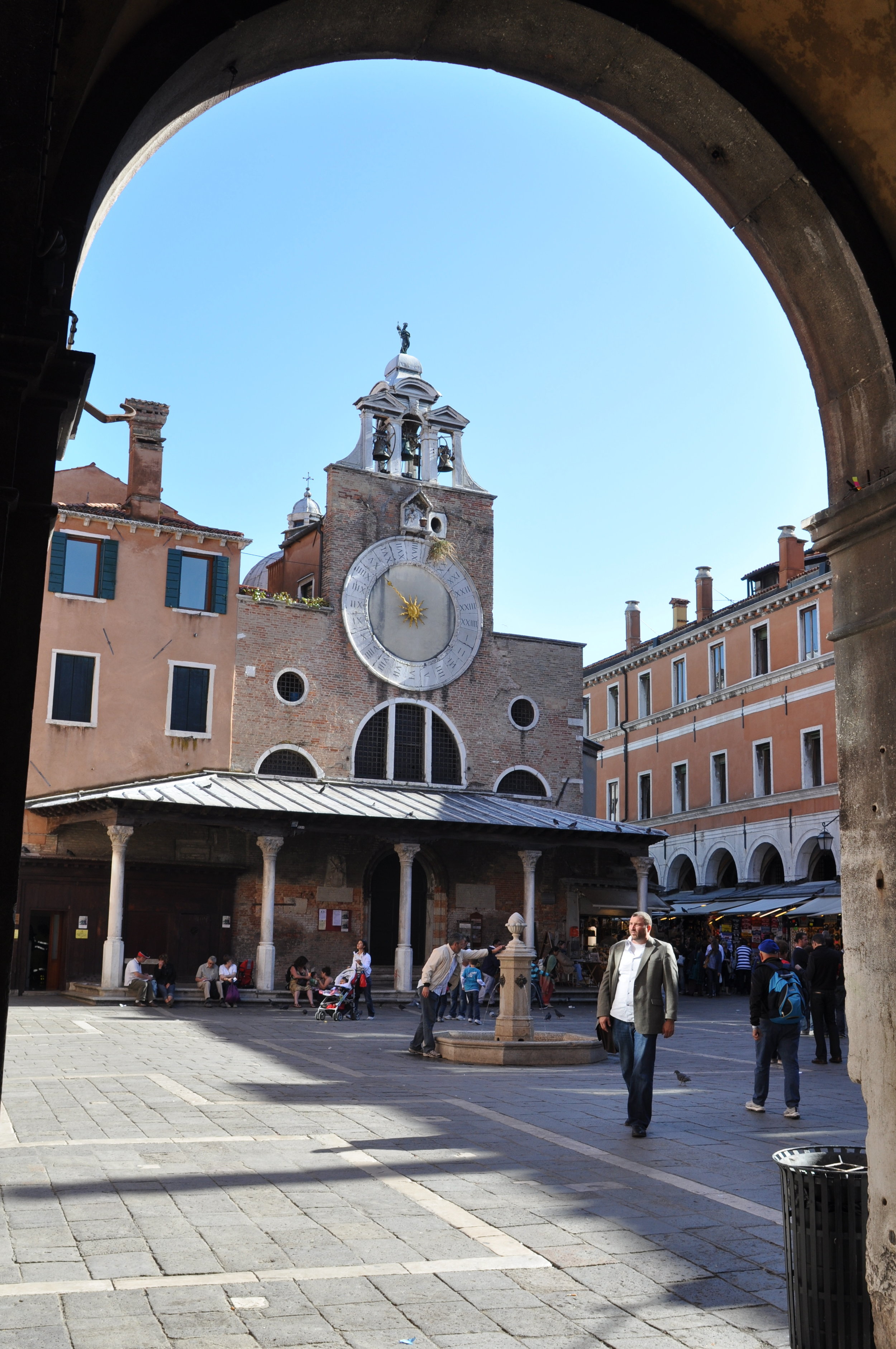 Your vacation getaway is waiting.